I've been advocating for a change to the building code since I knew what a building code was. It's ridiculous that we have such advanced technologies for war, but our homes and businesses are still virtually the same as they were 50 years ago.
Every new structure should be super insulated and designed to use the sun for passive solar gain. We would need only a small fraction of the fuel we currently burn. A perfect example (albeit a radical look which I don't agree with – I don't think our dwellings need to look like they're out of a Star Wars movie to be efficient) of using design to manage resources is the Greater Earth community outside of Taos, NM.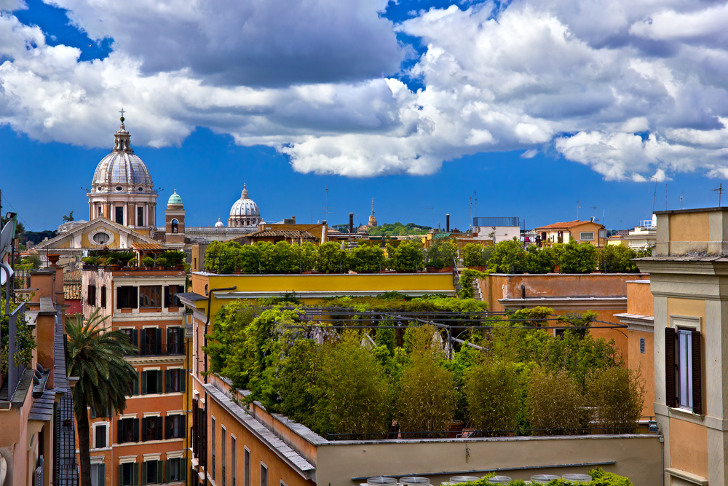 I applaud France for their "radical" upgrade to the building code. France just passed a trailblazing new law that requires that all new buildings constructed in commercial areas to be partially-covered by either solar panels or green roofs. Not only will this bring dramatic changes to the nation's skylines and bolster the efficiency of all new commercial construction, but the law will help France pick up the pace the solar adoption—which has lagged behind other European nations in recent years.
Boston, the home of some of the greatest minds and higher education in the world, should lead the charge in the battle to reduce carbon emissions and CHANGE THE CODE! How hard would it be to mandate that all commercial buildings have white rubber roofs instead of black? What would it cost? NOTHING!